Gmail is out of space issue comes when you don't delete the unnecessary files from your Google accounts. Because of this Gmail issue, you left with no more space in your Gmail as well as in other Google apps. Do you know that every Google Account provides 15 gigabytes of free storage? This free space is shared across Google Drive, Gmail, and Google Photos. But when this free space fills up users get stuck with out of space error "Gmail Quota Exceeded".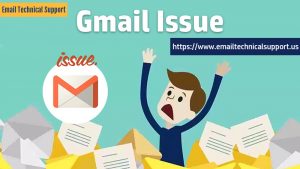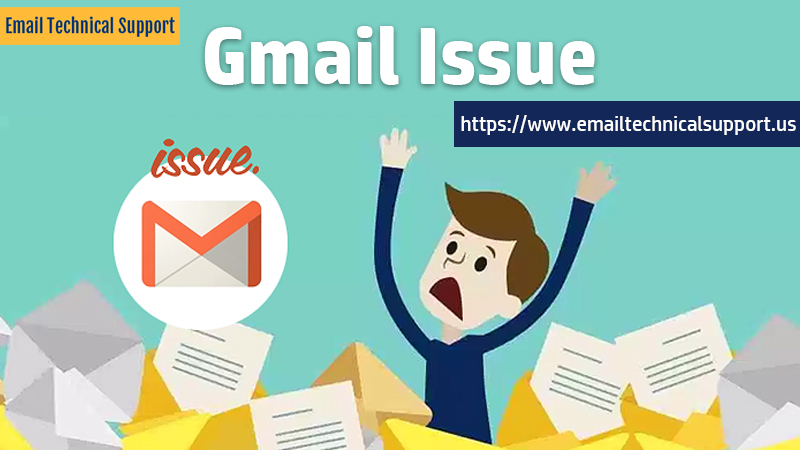 you can resolve the-Gmail Quota Exceeded error by effectively managing the storage of Google Account in various ways. Therefore, let us proceed towards the solution to see- how to manage space and fix this issue in Gmail.
Gmail is Out of Space Issue Resolving Methods
To see what is taking so much storage, you have to analyze the storage space taken by Gmail, Google Photos, and other Google applications. Sign in to your Google account and go to Google Drive Storage to see storage details. Click on "View details" and you will be able to see the total storage and the used storage of your Gmail account as shown on the image:
Image: https://www.nucleustechnologies.com/blog/wp-content/uploads/2018/06/Gmail-Out-of-Space-1-2-1.png
If you use Gmail in the mobile app, then there is a high chance that most of your data is auto-synced into the Gmail account. This means that data is automatically backed up on Google Account Storage which hogs up extra storage. Changing account settings in your android or iOS Smartphone can disable the auto-sync feature which can free up ample space for storing data.
Get rid of Unnecessary Emails, Files and Attachments-
The easiest way to resolve Gmail out of space issue is by deleting unnecessary emails, photos, and attachments which are no longer important. Older Social and Promotional emails which are automatically sorted in the social and promotional folder in the Gmail account, you can delete them in multiple ways with one click. And this will free up ample of space quickly in your Gmail. Making use of search operators can also help in managing the storage of a Gmail Account. Using search operators such as "Older_than:2y" will quickly bring emails that are older than 2yrs so you can remove them easily and quickly.
Lastly, removing all the files from the trash folder will permanently delete the unnecessary files and will resolve the Gmail out of space issue.
Use Gmail to Gmail Migration Option
Yes with Gmail users also get one option to save their emails that is- Gmail Migration. If all your Gmail messages are important and you don't want to lose any of them, then you can migrate them to another account. You don't need to pay any penny for this even, this option is for free. You just need to make a new Gmail account and transfer all your emails from one Gmail to another Gmail account. Follow the below steps to learn how:-
Create a New Gmail Account.

Now go to settings of old Gmail Account from which you want to migrate emails.

Click on the 'Forwarding and POP/IMAP' from the upper menu and enable POP for all mails.

Next, select "delete Gmail's copy" from the drop-down menu.

Now open the new Gmail account and go to Settings.

Select 'Account and import' and choose 'Import mail and contacts' on the menu.
Image: https://www.nucleustechnologies.com/blog/wp-content/uploads/2018/06/Gmail-Out-of-Space-3-2-1.png
A pop-up window will appear on your screen.

There you need to enter the email from which you want to import the email files, and click Continue.

Thereafter, another window will open and ask you permission. Click 'Allow' and then select the import options and click the "Start Import" button.

Wait until Google to transfer all the emails to your new account. Once, the transferring of email is done then you will be able to see all your emails in the new account.
Note There an issue with this method, that is it can take evens a few days or one week to transfer all your mails.
Kernel IMAP to Office 365
If you want to avoid the hassle of the Gmail issue, such as this- migrating emails, then Kernel IMAP to Office 365/ Exchange Server is an alternative for you. This is IMAP Office 365 migration tool that can help you in migrating your emails your Gmail to your existing Office 365 account. The method offers good features to users, and some are mentioned below:
Migration of single/ multiple mailboxes from the IMAP email server.

You get multiple filtering options according to the requirement of migration.

It is compatible with all IMAP email servers.

Provision to migrate to mailboxes, archive mailboxes, and public folder.
Using 'Google One' to increase storage space –
Google One is a subscription-based service developed by Google which provides expanded cloud storage to consumers.  Users can buy up to 2TB storage that is shared across Google Drive, Gmail, Photos, and Google for which they can pay off monthly or annually It also provides additional benefits such as customer support, sharing of storage with other Gmail accounts.
Changing the Upload Quality of Photos-
Gmail is not the only culprit when it comes to filling up unnecessary storage. Google Drive and Google Photos can take plenty of storage if you upload files in native format. Google Photos provides us with the option to save photos in high-quality format and original format. The high-quality format means that images will take less space while maintaining the quality of photos whereas photos with original format might have better quality but they will take much more space.
Wrapping up:
To solve this Gmail issue- 'Gmail is out of space" there are so many ways. You can use any alternative method or choose from the above list of solutions. Managing space and Gmail emails from the beginning won't let you face such an issue. However, if you stuck in this, then don't worry just simply delete the unnecessary items.